Benefits of a Great Emergency Room Nearby
The oil and gas industry powers our cars, homes, and the country's economy. But it can be a hazardous workplace.
When tragedy strikes at work, every second counts, having a top-rated emergency room nearby can help minimize long-term disabilities and save lives.
At Supreme Care ER in Houston, the finest emergency room in Cypress Texas, we're happy to provide you with the emergency care that you need in the event of a medical emergency.
Injury Rates in the Gas and Oil Sector Are Increasing
In its most recent report, the International Association of Oil and Gas Producers (IOGP) shows an overall recordable injury rate increase of 10%.
According to the data, companies reported 580 lost workdays due to worker injuries. In addition, the report found that 20% of the reported incidents pertained to accidents involving slips and falls. Another 18% of work-related injuries resulted from being struck by an object.
Common Non-Fatal Refinery Accident Injuries
Orthopedic Injuries – Slips and falls can often result in broken bones, sprains, and strains that require immediate medical attention.
Lacerations – Falling or working with machinery can result in deep cuts that require medical attention.
Burn Injuries – Many of the equipment utilized in refineries operates at high temperatures, increasing the risk of moderate to severe burns.
Toxic Exposure – Raw materials processed at refineries can produce poisonous fumes. While companies take extreme measures to limit exposure, any breach in the safety protocols can result in toxic exposure.
Benefits of Having an ER Nearby
Supreme Care ER is strategically located to ensure easy access for all patients, including oil and gas plant workers.
We are a top-rated healthcare facility that provides many benefits to its patients, including:
Highly Specialized Board-Certified ER Doctors and Nurses – We only hire the best because our patients deserve the best care
Most Advance Imaging Technology – Our state-of-the-art imaging helps our doctors reach an accurate diagnosis faster, so they can start treatment right away
Onsite Clinical Laboratory – We run all tests in-house for fast and accurate results
We are Open 24/7 – At Supreme Care ER, our door never closes. We will always be here when you need us most
Minimal Wait Times – We guarantee minimum wait times for all our patients
Online Check-In – Reduce your wait time even further by checking in online. Our staff will be waiting for you at the door when you arrive
Easy Access and Convenience – We are conveniently located and offer ample, secure parking
Personalized Care – We believe in patient-centered care at Supreme Care ER. You and your loved ones will feel cared for when you walk through our doors. We pride ourselves on offering the best possible emergency care experience.
We Accept all Private Insurance – You don't need to worry about requesting prior approval from your insurance company, as federal and state laws such as the Prudent Layperson Standard protect your right to receive emergency care in any emergency room, not only those within your insurers' network.
At Supreme Care ER in Houston, the finest emergency room in Cypress, Texas, we're happy to provide you with the emergency care you need in the event of a medical emergency. We are conveniently located at 9530 Jones Road, Houston, Texas, 77065. We're fast and remain open 24 hours year-round.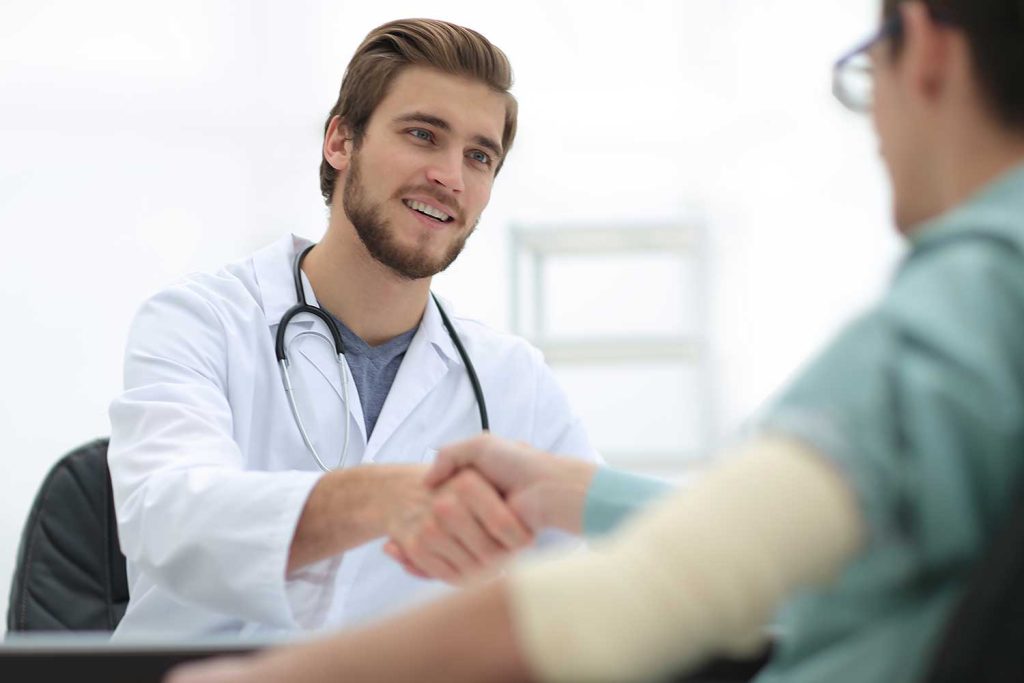 Where to go in Case of an Emergency?
At Supreme Care ER, our doors remain open to provide the very best ER care for you and your family.