Strep Throat – Causes, Symptoms, and When to Seek Emergency Care
When it comes to throat infections, strep throat is a common concern affecting people of all ages. However, it's more common in children.
Caused by the streptococcus bacteria, the infection that makes your throat scratchy and sore leads to approximately 5.2 million doctor visits annually.
Left untreated, It can lead to severe complications such as rheumatic fever and kidney inflammation.
At Supreme Care ER the finest emergency room in Cypress Texas near Jersey Village, we're happy to provide you with the emergency care that you need in the event of a medical emergency.
Strep throat, also known as streptococcal pharyngitis, is a bacterial infection that primarily affects the throat and tonsils.
It is caused by the group A Streptococcus bacterium, commonly called strep bacteria. This infection can be transmitted through respiratory droplets, such as coughing or sneezing, or by touching surfaces contaminated with the bacteria.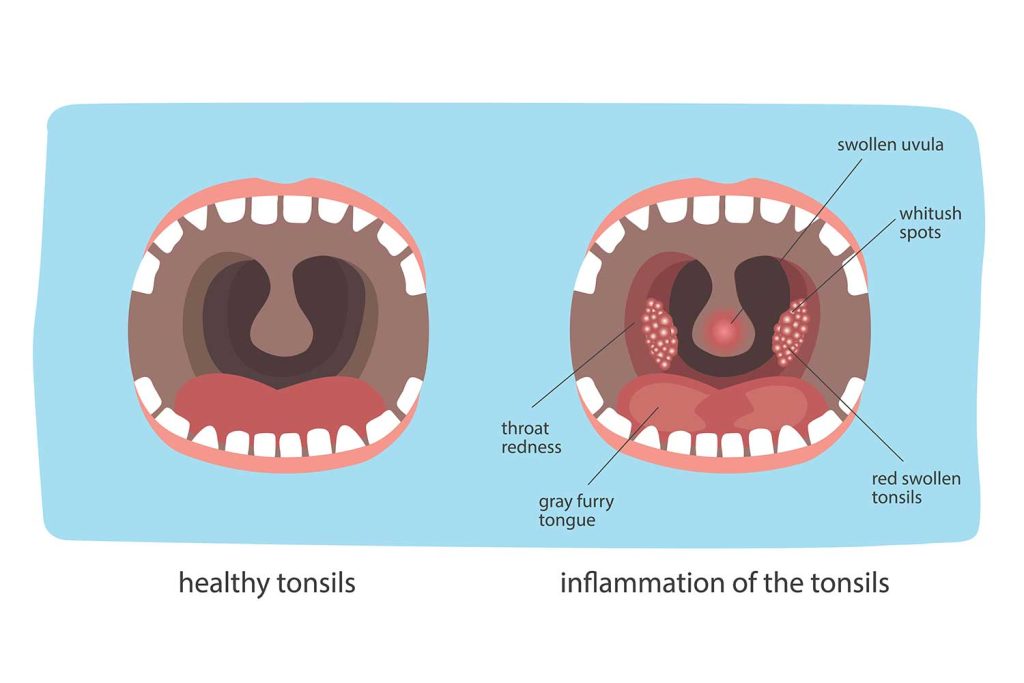 Age: As mentioned, children and teenagers are more susceptible to strep throat, primarily due to their developing immune systems.
Close Contact: Being near an infected person, such as within a household or school environment, increases the risk of contracting strep throat.
Weakened Immune System: individuals with compromised immune systems due to conditions like HIV/AIDS, undergoing chemotherapy, or taking immunosuppressant medications are at higher risk.
Common Symptoms of Strep Throat
Recognizing the symptoms of strep throat can help in seeking timely medical care. While some of these symptoms may overlap with a common cold or viral infection, strep throat typically presents the following:
Sudden and severe sore throat
Difficulty swallowing
Red and swollen tonsils, often with white patches or streaks
Tiny red spots on the roof of the mouth
Fever, usually above 101°F
Headache and body aches
Loss of appetite
Swollen lymph nodes in the neck
Fatigue and general malaise
When to Seek Emergency Medical Care
Strep throat doesn't always require a trip to the ER. Many patients can manage it with rest, over-the-counter pain relievers, and antibiotics prescribed by a healthcare professional.
However, certain warning signs indicate the need for immediate medical attention. If you or your loved one experience the following, please visit our ER for an evaluation.
Difficulty Breathing: If breathing becomes increasingly difficult or you experience shortness of breath, it may indicate a severe infection or complications.
Swelling on Either Side of the Throat: Swelling that affects your throat or tongue can impede breathing and requires urgent evaluation.
Severe Throat Pain: Intense throat pain that worsens and makes swallowing virtually impossible.
Dehydration: Signs of dehydration, including extreme thirst, dizziness, dry mouth, reduced urination, or inability to keep fluids down.
High Fever: A persistent high fever (above 103°F) that does not respond to fever-reducing medications may indicate a more severe infection.
Coughing Blood: If you develop a cough or notice blood in your sputum, please seek emergency care.
Worsening symptoms: If your symptoms worsen despite taking prescribed medications, don't delay seeking medical attention.
Strep throat might be a common bacterial infection, but its complications can have dire consequences on your health.
Therefore, if you think you or someone you love may have developed strep throat complications, come to Supreme Care ER for an evaluation and treatment. Our skillful doctors can quickly diagnose and treat your infection so you can feel better faster.
At Supreme Care ER in Houston, the finest emergency room in Cypress, Texas, we're happy to provide you with the emergency care you need in the event of a medical emergency. We are conveniently located at 9530 Jones Road, Houston, Texas, 77065. We're fast and remain open 24 hours year-round.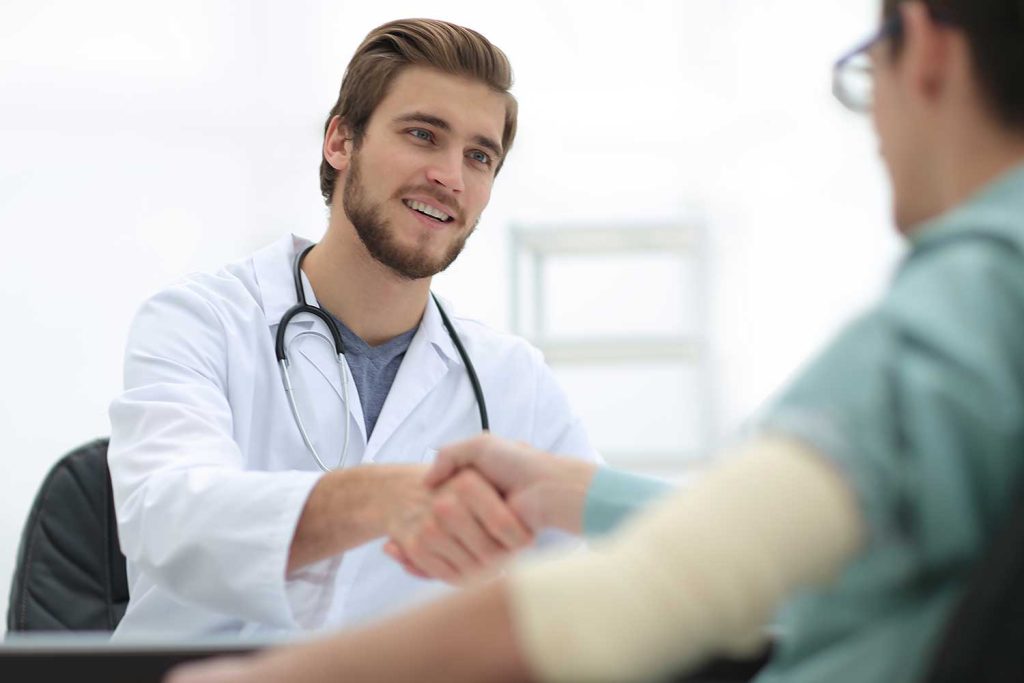 Where to go in Case of an Emergency?
At Supreme Care ER, our doors remain open to provide the very best ER care for you and your family. We're located at 9530 Jones Road, Houston, Texas 77065.